A visit to the Wimbledon Championships.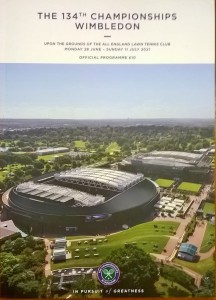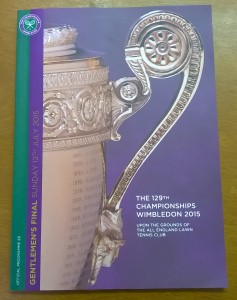 Please view our fantastic collection
 of Wimbledon programmes and books.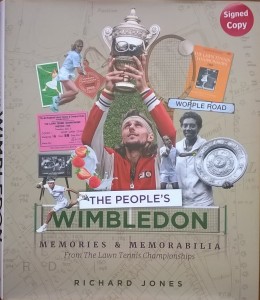 You can view this amazing publication at
All Our Yesterdays, 14 Greenfield Road, Colwyn Bay.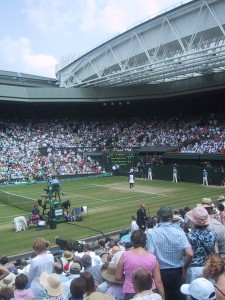 The Centre Court Roof.
No Centre Court Roof when Goran Ivanisevic
became  Mens Singles Champion, 2001.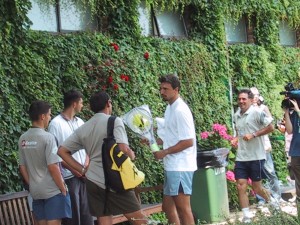 Serena Williams Ladies Singles Champion.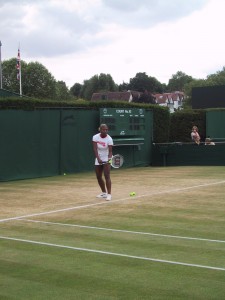 Wimbledon Champions displays in All Our Yesterdays.
We feature Roger Federer and Andy Murray.