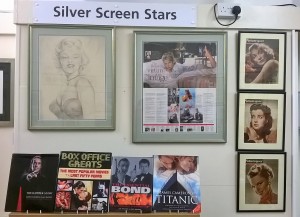 Thanks a bundle.
This display is composed entirely of contributions made by our local community.
Here is a letter from the late Charlie Chaplin.
Sent from Charlie Chaplin's home in Switzerland.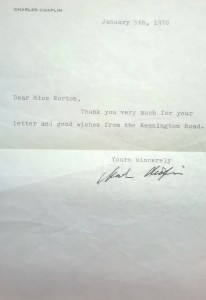 We feature David Reed's superb drawings of Marilyn Monroe and Hollywood's Glamour Girls.
Many thanks to Liz for donating her wonderful book on Marilyn Monroe.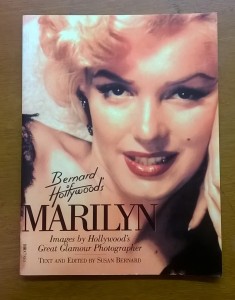 A little Hollywood History.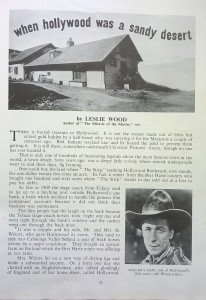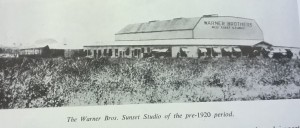 Silver Screen Stars features our new James Bond film book.
Picturegoer series features David Niven, Lawrence Olivier and Spencer Tracy.
We don't need another hero when we feature Tina Tuner and Mel Gibson in Mad Max Beyond Thunderdome.
We're not dreaming of a White Christmas, but we have a Bing Crosby signed photo.
We like to keep you in the picture!