Our new 'Theatre Critique' display is going live.
We feature the wide range of entertainment on view at Venue Cymru.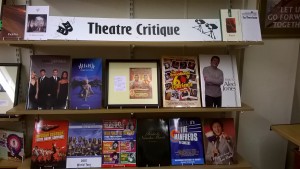 Includes many of the famous faces who have appeared in Llandudno.
My most recent visit was to see the amazing Steve Harley.
He certainly made everyone smile on November 3rd.
Steve and his band autographed fans cds and vinyls.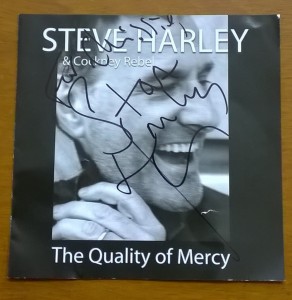 We have some superb programmes to display.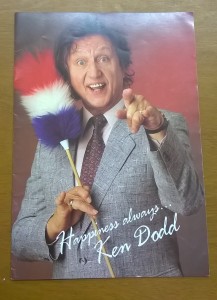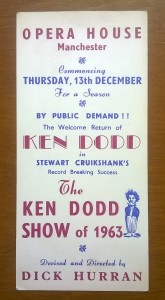 Watch out for new additions to our displays.
Comical Corner will soon feature our:
'Parisian Aero Tennis Match'.
Submit your caption for this amazing photo.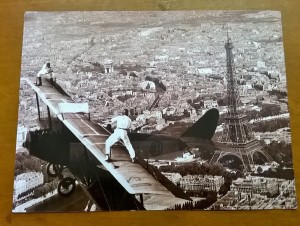 Our 'Tungsten Treat' has been compiled.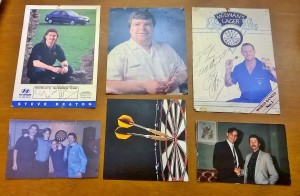 We feature local and national Darts legends.
The above is a sneak preview.
Model railway layout is now fully operational.
Watch out for new rolling stock,  buildings, landscapes and seascapes.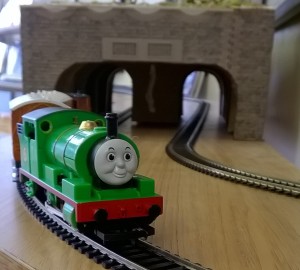 We are constantly updating our displays and welcome your feedback.
A Motorsport display is in the pipeline so don't despair Motorsport fans.