Havin' a Laugh!
This display features funny comments made by Comedians and commentators alike. Cartoons, amusing stories and Colemanballs all make up this unit.
View our  new poster on 'Heroic Failures', the best one is the most dangerous Health and Safety film.  Joe Spaghetti, the notorious gangster, also gets a mention; and the Two Ronnies have a special News sequence.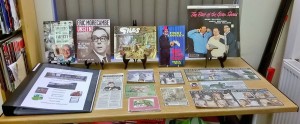 Lots of great new stuff at Comical Corner:
Our new Dad's Army book which is well worth a read.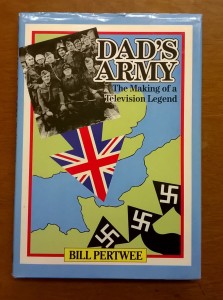 Private Eye Annuals and a superb Cat table mat.
We are preparing a new sequence of funny articles from our national daily newspapers. How about this for a sample picture:
Joking apart this one is too good to miss and we hope you find our new image for this item comical.