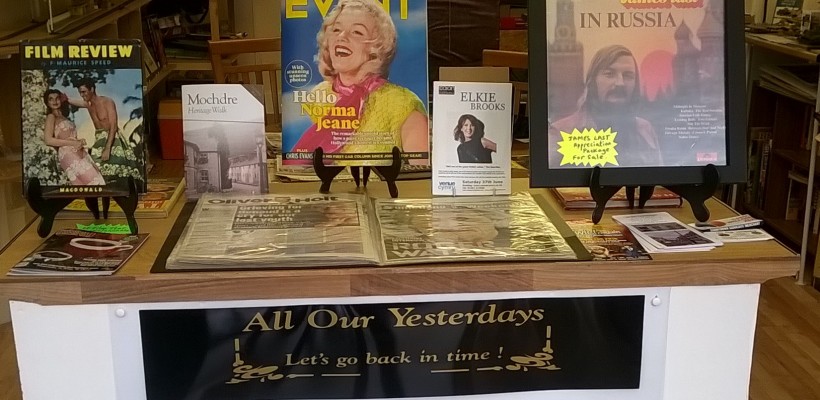 About Us!
House of Historical, Musical and Sporting memorabilia.
This is a private collection supplemented by contributions from members of the local community. So many people have contributed to the displays and I would like to thank them all for their outstanding support.
We hope your visits to our mini museum are enjoyable and please feel free to suggest topics for displays.
Our website contains only samples of our displays. If you require more info on any of the topics write a comment and I will send a reply.
Do you need stickers for your Brasil 2014 album? If you do, phone 07802654106 and we can arrange a swop.
Best wishes, Charles Eaves.