Includes: assassination, conflagration, coronation, devastation, exploration, incarceration.
Our new D-Day display.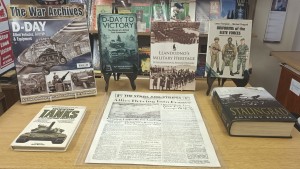 Fantastic memorabilia from the First World War.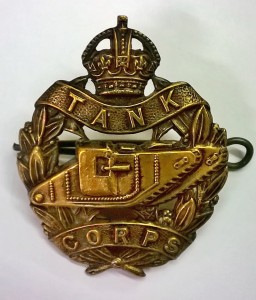 Tank Corps cap badge from the Battle of Cambrai.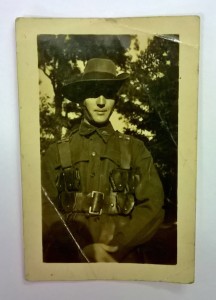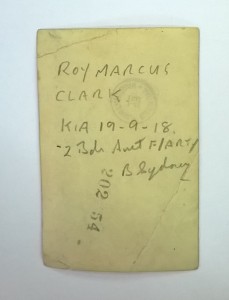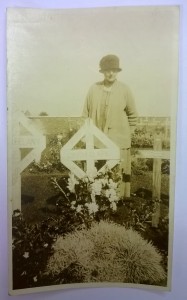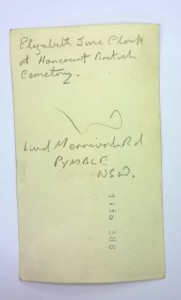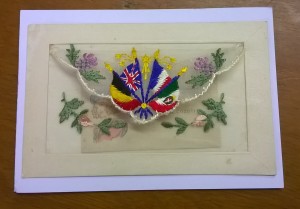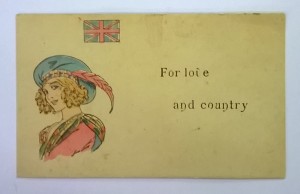 A letter card and envelope sent from the Western Front.
Stan's special editions of the Liverpool Echo
can be viewed at All Our Yesterdays.
Exclusive photos of the Blitz in Liverpool during World War Two.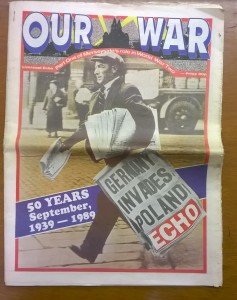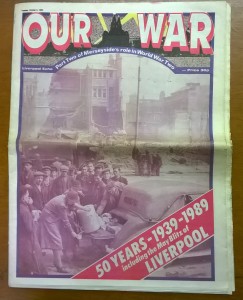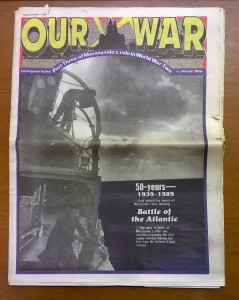 New book on the Vietnam War.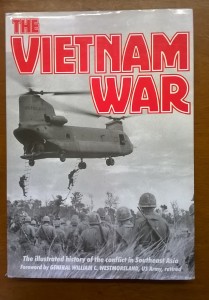 D-Day, June 6th, 1944, commemorated by our War Papers display.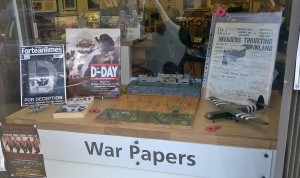 Two great new books for World Shaking Events fans.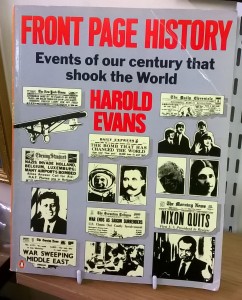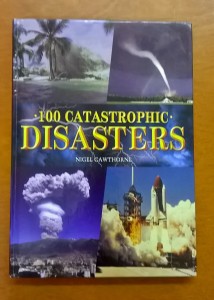 New World Shaking Events display.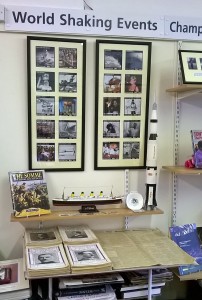 In this new display we feature the opening years of WWI.
The History of the War magazines can be purchased.
View an October edition of the 1916
Manchester Guardian.
August 28th, 1963.
Dr. Martin Luther King Jnr, spoke to 250,000 people
at the Lincoln Memorial in Washington DC.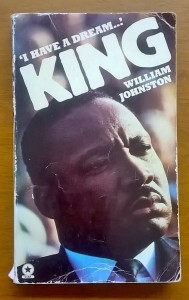 "I have a dream…that my four little children
will one day live in a nation where they will
not be judged by the color of their skin,
but by the content of their character."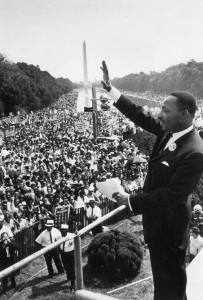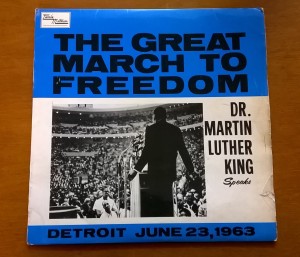 This wonderful album contains
Dr. King's 'I have a dream…' speech.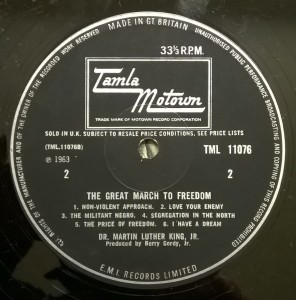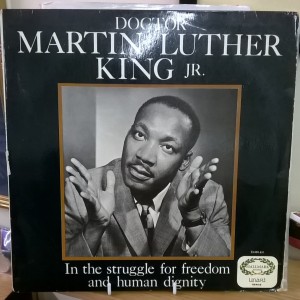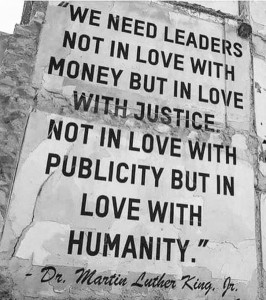 21st October, 1805. 
The Battle of Trafalgar.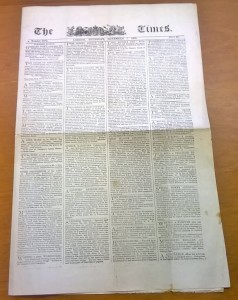 The Times Newspaper for Thursday, November 7, 1805.
This recalls the great Naval Battle of Trafalgar.
Admiral Lord Nelson, the victor of the battle died on 21st October 1805.
The Times recorded the last moments of his life.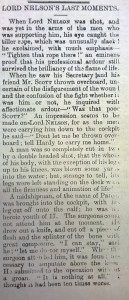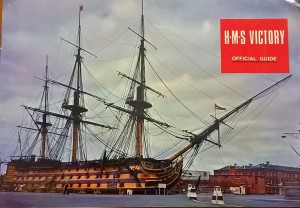 HMS Victory,
 Nelson's flagship at the Battle of Trafalgar,
seen here berthed in Portsmouth.
New additions to World Shaking Events display:
Battle of Britain Postage Stamps story.
Exclusive John Lennon pictures just before his demise.
Now Magazine on the Balkan Street Siege.
1953 Coronation Picture Post edition.
The Somme, The Day-By-Day Account.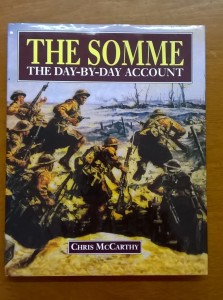 The original VE-Day Daily Mirror. 
Poignant reminders of VE-Day.
New book on 9/11 has arrived @ All Our Yesterdays.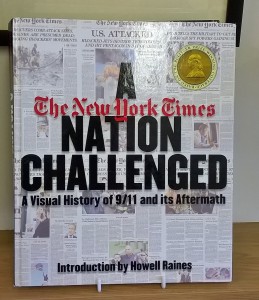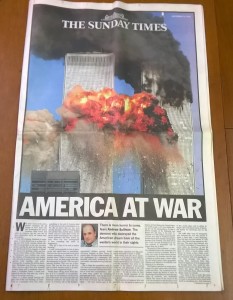 Not her day to die!
9/11 heroine passes away.
Marcy Borders has died.
She defied the terrorist attack on North Tower.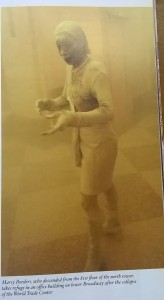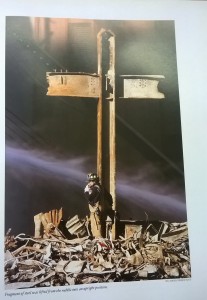 A memorial to 9/11.
Mr Smith's VE Day commemorative newspaper.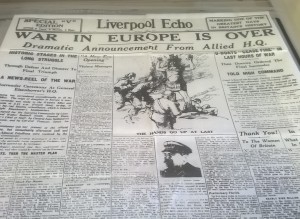 Japanese Attack on Pearl Harbour.
7th December, 1941.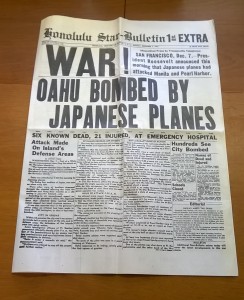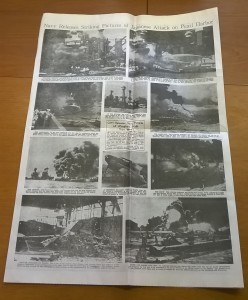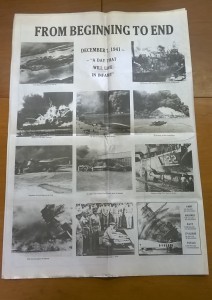 Pop-up souvenir for the Queen's Coronation in 1953.
A world shaking event from World War II.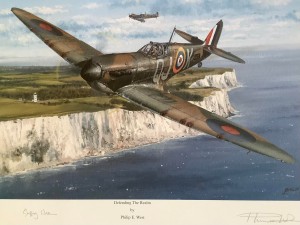 Picture courtesy of Elizabeth Benson.
To celebrate the 1940s Festival in Colwyn Bay we have produced the window display pictured below.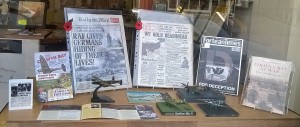 A disaster of Titanic proportions.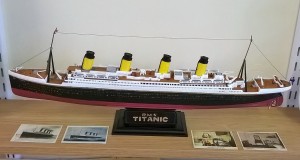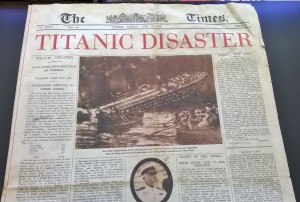 Assassination of John F. Kennedy.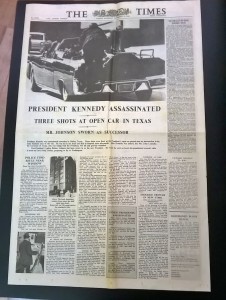 John Lennon shot dead in New York City. 
This newly acquired book records John's years in NYC.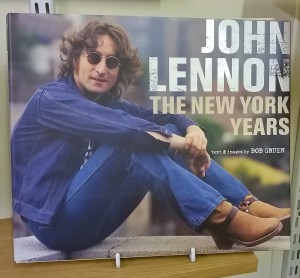 Can we 'imagine' John playing this piano?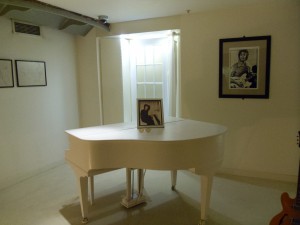 We are continually searching for memorabilia recalling:
'Events that shook the World'.